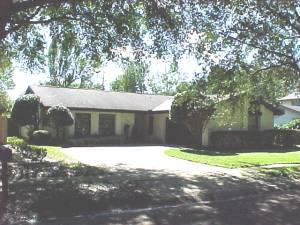 This is a three bedroom two bath "one owner" home in absolutely perfect condition, purchased new in 1980. You could not find a home anywhere in the Orlando-Winter Park area in better condition.

192 Smith Drive, Winter Park, Florida

Priced at $171,900. Lovely Shaded Street.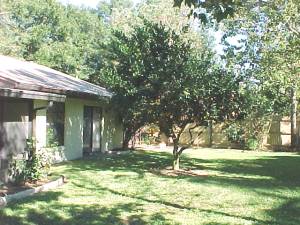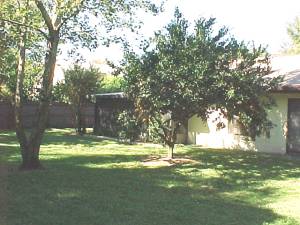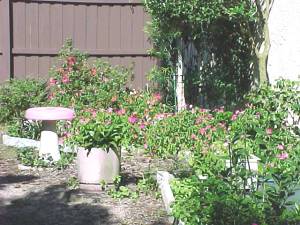 View from Dinning Area in Kitchen. Sliding Door to this Beautiful little Garden within View of Dinning and Kitchen.

Want to look at the outside first?

For a map and Driving Directions to Heathwood Drive simply filled in your present location and then click on GO.

If you like what you see call owner at XXX-XXXX.

Call owner at xxx-xxx

Cell: xxx-xxxx

Quick "Sample Webpage". Your webpage would have two more photographs and more information.